Latest News
New image, new chapter - Vilai Viet marks a new milestone with a new headquarters
After 11 years of effort to develop into a general contractor specialising in FDI customers, Vilai Viet has officially moved into a new headquarters. This is not only a milestone to celebrate the hard work of every company member, but also a turning point in the development of Vilai Viet in the future.
In September 2023, Vilai Viet Construction JSC. organized a grand opening for the new headquarters at number 04 Quang Trung Street, Yet Kieu Ward, Ha Dong District, Hanoi. The new office of Vilai Viet has an acreage of more than 100m2 with a minimalistic design and is equipped with various utilities.
The working sections are designed in an open space, encouraging interactions between members of the company. Each employee has a computer, an ergonomic chair, and a private locker to ensure the comfortability during working hours.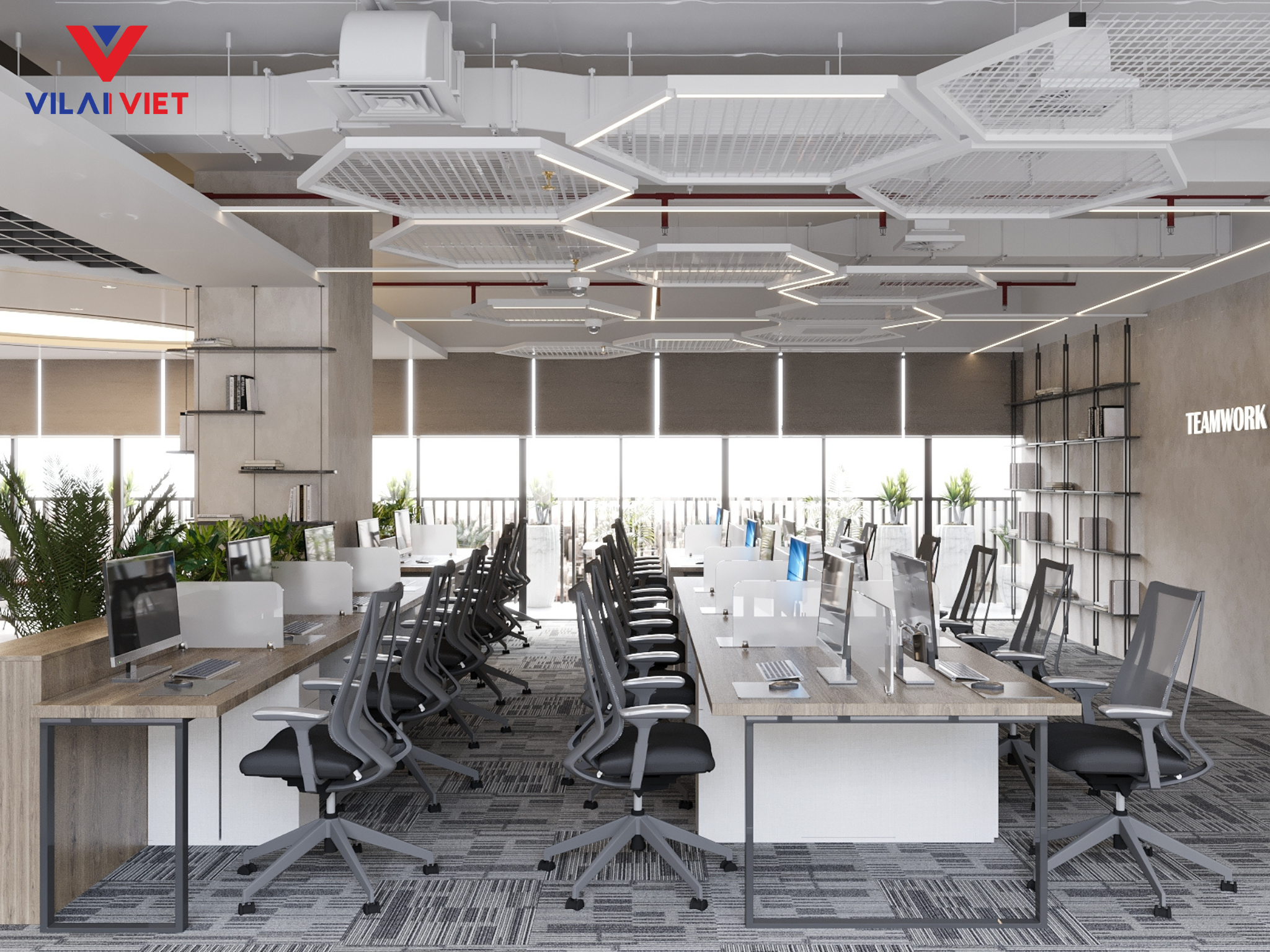 The new headquarters has 04 different meeting rooms named after the 04 seasons in Vietnam which are Spring, Summer, Autumn, and Winter. Each room serves a different purpose such as welcoming guests, internal training, etc. Every meeting room is equipped with modern facilities such as TVs, cameras, etc. so that employees can discuss conveniently in any form.
A special feature of the new headquarters of Vilai Viet is the separate Pantry. This is where the cook will prepare lunch for the entire office every day. The kitchenette and cooking ingredients are always ready along with many snacks and drinks to meet all the needs of our employees.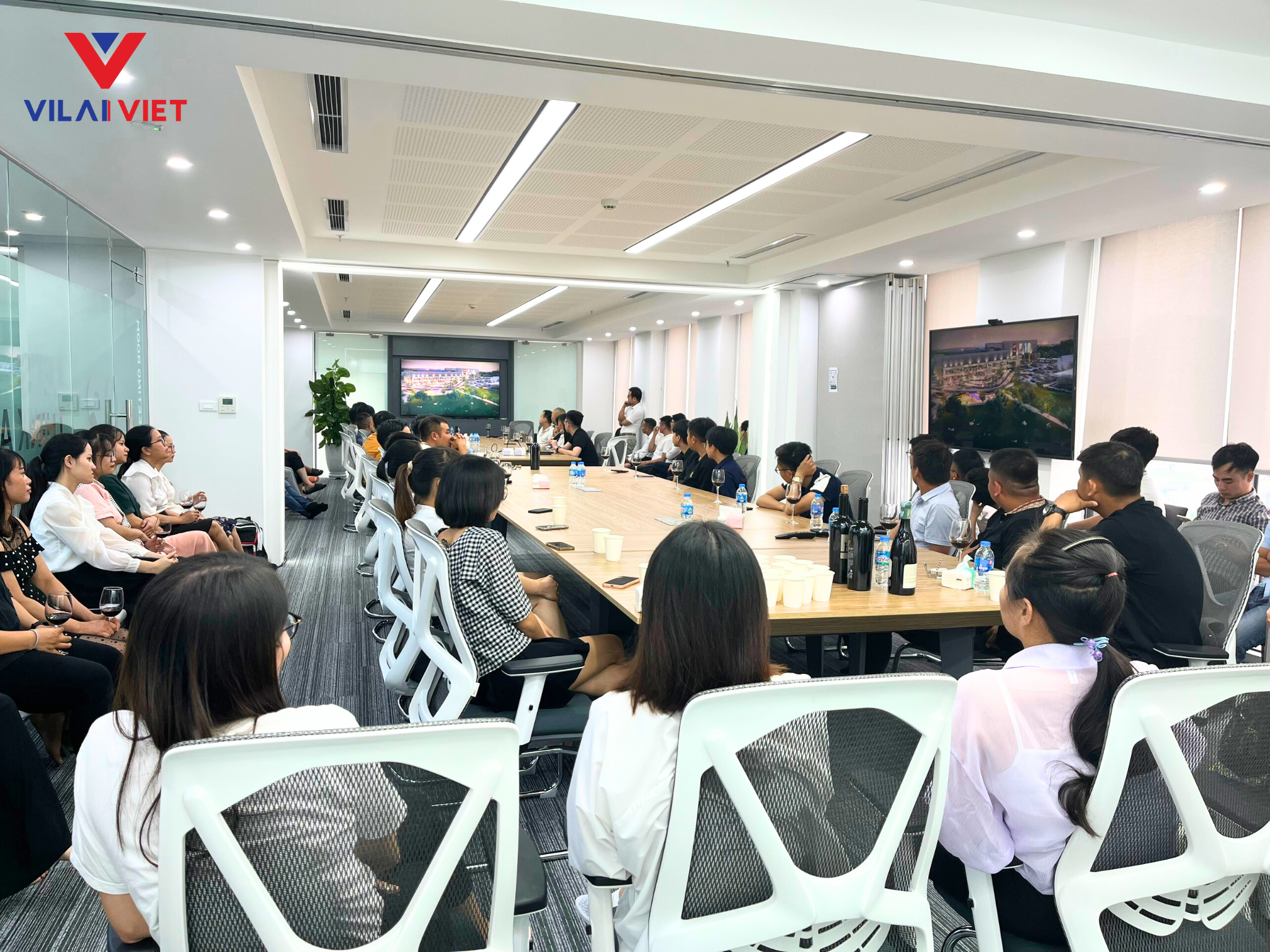 At the grand opening party, the BOD of Vilai Viet expressed that this was the turning point marking the great development of Vilai Viet. Still remaining perseverant with the motto of people development, Vilai Viet will continue to improve our internal capability to face upcoming challenges.